It's so easy to get your food handler certificate. Just a few clicks away!

Dear customer, it's good to see you here. Login now and start learning.
CONSEGUIR SU
CERTIFICADO DE
MANIPULADOR DE ALIMENTOS
Seleccione su estado y obtenga su certificado por solo $ 7.99
ANSI-Acreditado
Curso de Manipulador de Alimentos
El Curso de Manipulador de Alimentos EFOODTRAINER es una capacitación esencial para las personas que trabajan con alimentos, tales como servidores de alimentos, manipuladores de alimentos y preparaciones de alimentos. Le ayudará a conocer los requisitos importantes de seguridad alimentaria para mantener seguros a los alimentos y a los clientes.

Cómo Funciona
!Es fácil, Es rápido, Está garantizado el pase!
¿POR QUÉ EL ENTRENAMIENTO DEL COMPRADOR DE ALIMENTOS ES IMPORTANTE Y POR QUÉ LO TOMARÉ?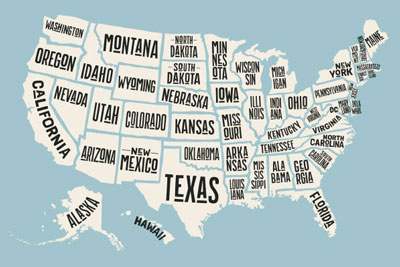 PORQUE ES LA LEY
El Certificado de Manipulador de Alimentos es obligatorio en algunos estados como California, Illinois, Arizona, Virginia Occidental, Texas y Nuevo México. Además, se requiere el Certificado de Manipulador de Alimentos dentro de los 30 días posteriores a la fecha de la nueva contratación y su renovación cada 3 años.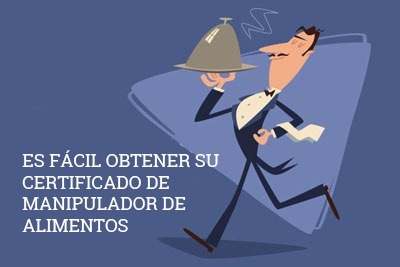 ES MÁS FÁCIL CONSEGUIR UN TRABAJO
EFOODTRAINER prepara a personas como usted para los trabajos en la industria de servicios de alimentos y lo convierte en un empleado más valioso.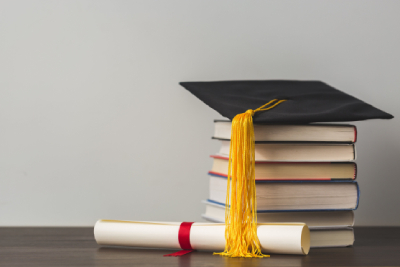 EL CURSO DE MANIPULADOR DE ALIMENTOS EFOODTRAINER ESTÁ DISPONIBLE EN INGLÉS Y ESPAÑOL
El curso está disponible en línea 24/7 en Inglés y Español para estudiar desde cualquier teléfono inteligente, tableta o computadora con exámenes de práctica después de cada capítulo de capacitación e intentos ilimitados de exámenes.