It's so easy to get your food handler certificate. Just a few clicks away!

Dear customer, it's good to see you here. Login now and start learning.
GET YOUR
FOOD HANDLER CERTIFICATE
Select your state and get your certificate only for $7.99
ANSI-Accredited
Food Handler Course
The EFOODTRAINER Food Handler Course is an essential training for individuals working with food such as food servers, food handlers and food prepares. It will help you learn important food safety requirements to keep food and customers safe.


How It Works
It's easy, It's fast, It's guaranteed pass!
WHY FOOD HANDLER TRAINING IS IMPORTANT AND WHY WOULD I TAKE IT?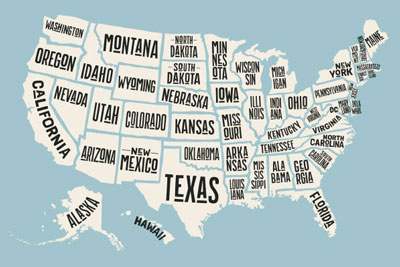 BECAUSE IT'S THE LAW
Food Handler Certificate is required in some states such as California, Illinois, Arizona, West Virginia, Texas and New Mexico. Also, Food Handler Certificate is required within 30 days of new hire date and renewal of it every 3 years.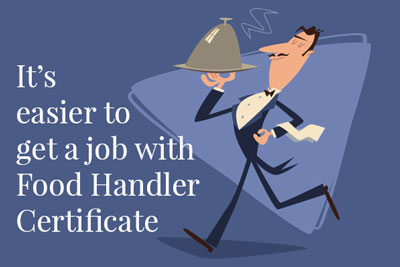 IT'S EASIER TO GET A JOB
EFOODTRAINER prepares individuals like you for the jobs in the foodservice industry and makes you a more valuable employee.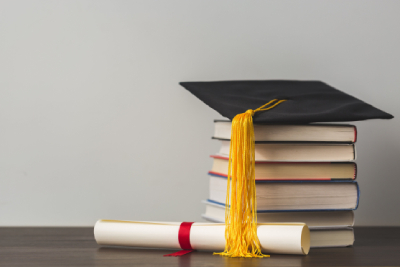 IT'S EASY TO GET YOUR FOOD HANDLER CERTIFICATE
EFOODTRAINER makes it easy, quick and affordable be trained on food safety requirements and to get your Food Handler Certificate. The course is available online 24/7 for studying from any smart phone, tablet or computer with practice quizzes after each training chapter and unlimited test attempts.